Agile methodology and key principles
---
---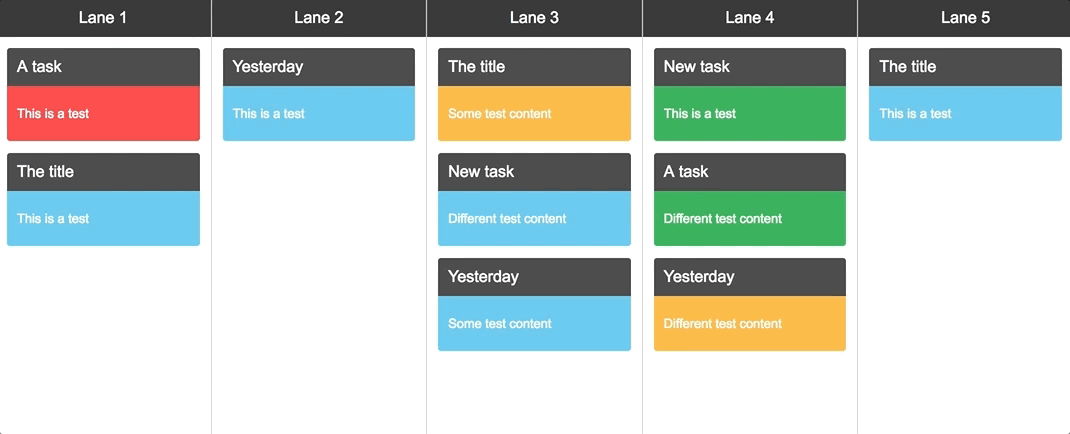 ---
Agile methodology: The art of incremental software development
Agile methodology is a kind of project management method, mainly used for software development, where solutions and demands evolve through the collaborative effort of cross-functional teams and self-organizing and their clients. Stemming from the principles and values of the Agile Manifesto, it was created as a response to the inadequacies of the conventional development process.
The software sector is a highly competitive market owing to the fact that software is something that can be constantly upgraded. This means that developers need to continuously enhance their products to keep on top of the competition.
The values of the 'Manifesto for Agile Software Development' are:
Working software over comprehensive documentation

Individuals and interactions over processes and tools

Responding to change over following a plan

Customer collaboration over contract negotiation
Below we will be sharing a few fundamental principles of agile methodology to give you a better idea about this popular project management:
Principle 1: Welcome-Changing Requirements Even Late in Development. Agile Processes Harnesses Change for Customer Competitive Advantage
Probably, the biggest benefit of using agile project management methodology is that it gives you the flexibility to change. Unlike other rigid project management methodologies, agile lets you make changes even late in the development method. All you have to do is lessen the time between implementation and conception of the change. This results in better client satisfaction and client competitive advantage.
Principle 2: The Highest Priority is to satisfy the customer through continuous and early delivery
As a project manager using an agile methodology, you need to make sure that you offer a solution that solves end-users problems. Ensure continuous and early delivery as well. You can accomplish that by decreasing the time spent on each stage of the project. Make the method more competent and cut down on redundant activities to satisfy your customers.
Principle 3: Business People and Developers Should Work Together Daily
One of the most significant principles on this list is business individuals should closely work in collaboration with developers or product engineers to achieve accomplishment. Your business and technical group should be present at the same place to make this happen. Even if they are not, you can use collaboration as well as a task management software to converse with them.
Principle 4: Deliver Working Software Frequently (Weekly or Monthly) With Focus on Shorter Timescale
While other venture methodologies are heavily dependent on documentation as well as 100% achievement, the agile methodology takes altogether a different route. Agile project management methodology decreases the documentation and planning to a minimum as well as put more stress on development. Owing to this, most projects that utilize agile methodology completes before the deadline.
Principle 5: The Most Efficient way to convey information to your development team is Face To Face Conversation
Despite the development in technology & emergence of digital communication as well as collaboration tools, the face-to-face conversation still holds its own. That is where working under the same roof comes into play. In agile project management methodology, we need to get rapid answers to questions and there is no better way to attain that feat a face-to-face conversation.
Principle 6: Continuous Attention to Technical Excellence and Good Design Boosts Agility
Two of the most important aspects that play their part in success are technical proficiency and good design. When making use agile project management methodology, you do not have to spend time in refining your code. It will get better automatically with iteration. The use of scrum tools can further improve the speed of the method so you can attain more in less time without compromising on the quality of the final product.
Agile methodology is an efficient method for teams looking for a flexible approach to product development. No longer limited to the software sector, it can be executed to any business project that requires a non-linear plan of attack that also requires to value client collaboration, efficient teamwork, responsive changes, and of course, quality results.
---