Role of Artificial Intelligence in Banking Sector
---
---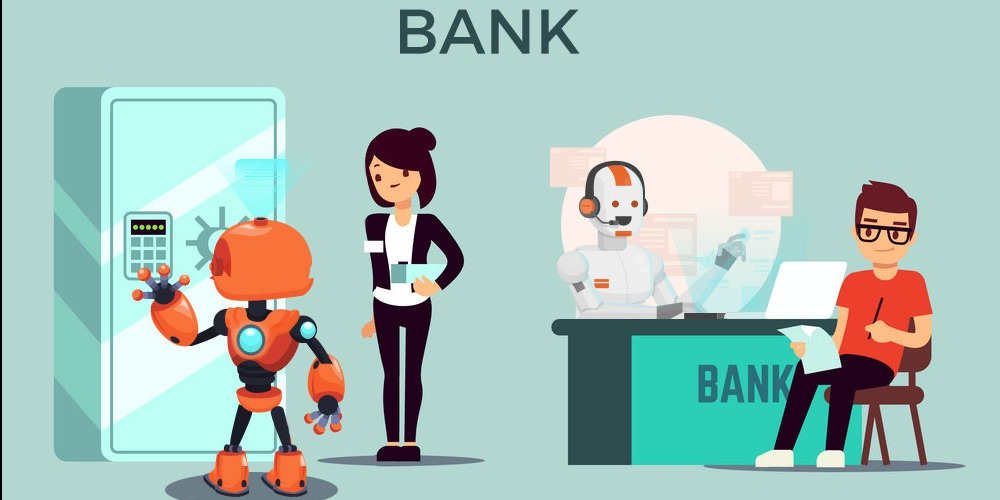 ---
Role of Artificial Intelligence in Banking Sector
Artificial Intelligence is no new term in the banking sector; in fact, several financial organizations have already found success with the support of Artificial intelligence. But how can this advanced technology are leveraged for banking functions, we all wonder right? Artificial intelligence helps to enhance customer personalization, identify connections, and patterns that cannot be rapidly figured out by humans and offers answers to a number of banking issues in real-time.
But that is not all; here are some of the few other significant benefits that Artificial promises to put forward to the banking sector:
Fraud detection
Frauds, as well as related malpractices, are common issues in the banking division. As a result, authorities need to be on their toes to make sure the financial and data security of their customers. Fraud detection was one of the most important purposes for which Artificial Intelligence technology was utilized in banking. With the support of artificial intelligence, not only can banks check frauds in a better way but also respond to prospective fraud in real-time.
Improves personalization
Today, customers get more and more attracted to companies that offer them personalized services. Several Banking sector companies can make use of Artificial Intelligence to give customers quite a few tailor-made services and offers to suit their requirements. Banks are also making use of Artificial Intelligence technology to make use of robots as financial advisors, which offers automated & algorithm-based accurate financial that would best suit the customer.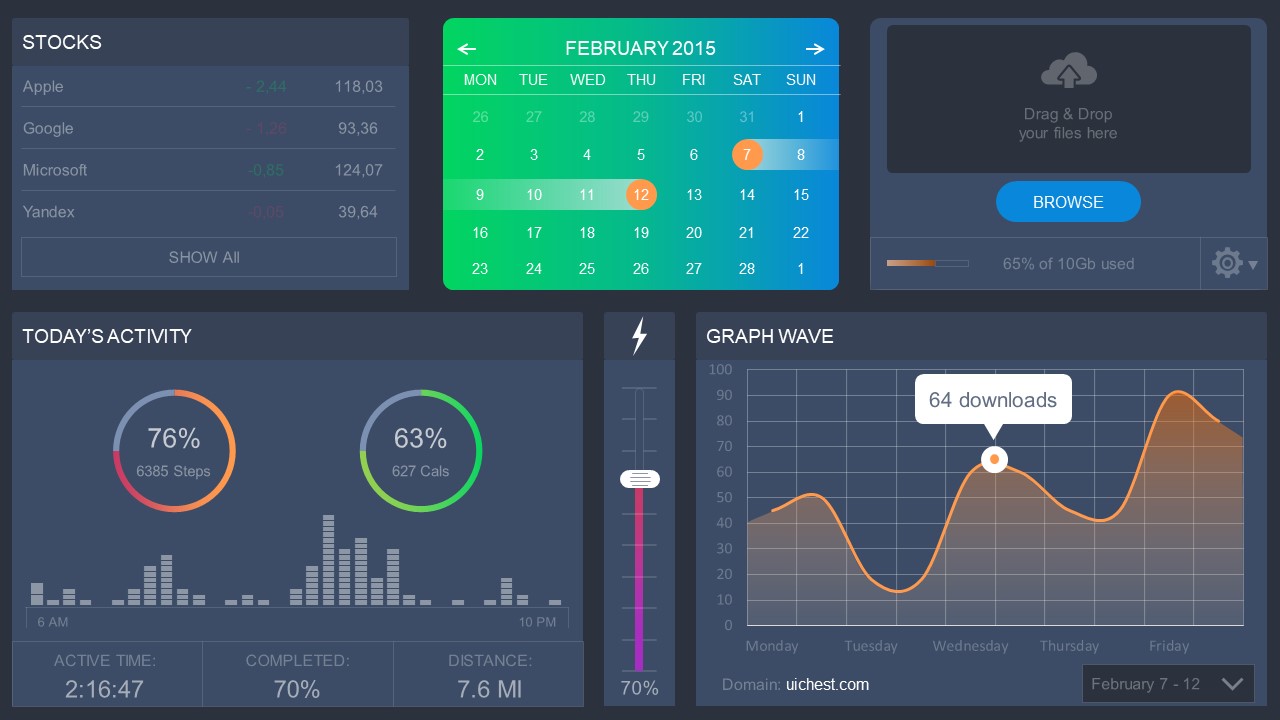 Better productivity
Artificial Intelligence has the capability of making routine and regular processes more efficient and effective. Banks can now assign tedious routine methods such as clients onboarding and communication activities to Artificial Intelligence systems, while the workers can concentrate on the core banking functionalities as well as reduce costs. The level of communication can also be made personalized and uniform with the help of Artificial Intelligence.
Advisory to customers
Artificial intelligence technology helps several banking sector companies to enhance their ability to provide advice and recommendations to customers. The automation technology utilized by artificial intelligence identifies different patterns in the client's data and uses advanced algorithms to provide customers with alerts and advice whenever required. This also eliminates the risk of human error or the possibility of missing out on vital data about the clients while offering banking advice.
With such benefits, it is almost certain that the majority of financial services will implement machine learning algorithms to stay competitive
---