Revolutionary Ways Machine Learning Is Changing Marketing
---
---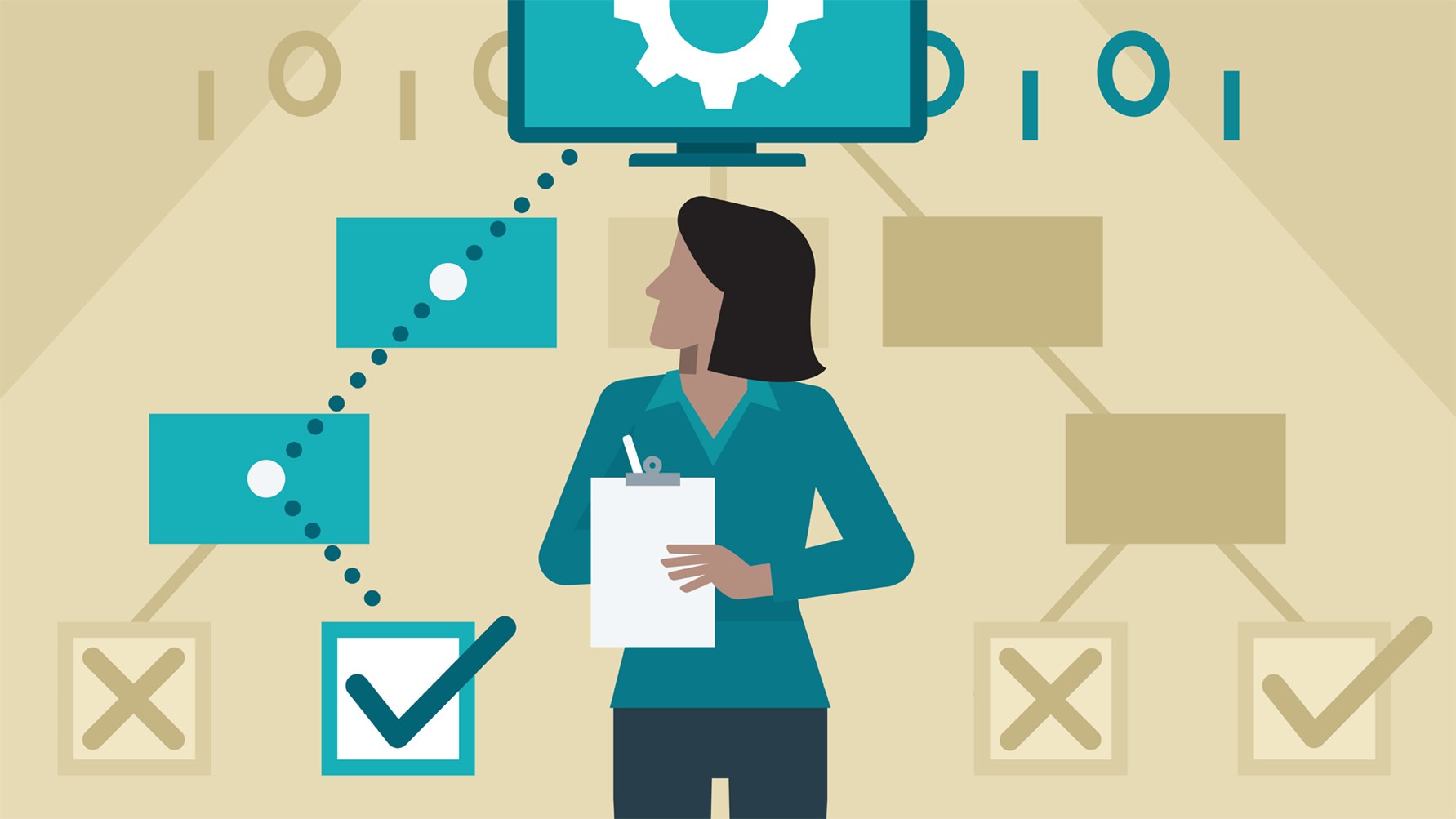 ---
Revolutionalise your marketing campaign
Artificial Intelligence and machine learning have a lot to offer to the marketing arena. In addition to simplifying various mundane tasks, this expertise might finally help marketers attain relevance at scale. Here are different areas where machine learning is making marketers' lives much easier. Many marketers have faith in Artificial Intelligence contribution to their field, but not everyone is implementing it. 80% per cent of executives believe that Artificial Intelligence technologies will help their companies gain a more competitive return, yet only 20 % are using Artificial Intelligence today.
If you are among the majority of companies not using Artificial Intelligence and you're not sure where to start, below are the various areas where machine learning is making the life of marketers much easier.
1. Better marketing campaigns
One of the major benefits of machine learning is that it can identify connections and patterns that humans can't. This feature is helpful when we want to foresee purchase trends and user behavior patterns. With machine learning models to analyze Google analytics data or Adobe Analytics, you can make use of behavior data from across the web to find as well as target the audience who are interested in your product, and, hence, most likely to convert.
2. Improving customer experience
All the way through the customer journey, customers are exponentially more in touch with Artificial Intelligence rather than with humans. Apart from marketing automation, chatbots are likely to become a staple aspect of business interaction. Not only can they answer common questions and troubleshoot problems, but they can also help you to pick products based on your choices.
3. Churn prediction
Predicting customer churn is tough but not impossible. Based on chronological data, machine learning algorithms can analyze behavior, identify clients who are most liable to churn, and even trigger required actions to prevent that from happening (check-up e-mail, special offers, etc) – all without any kind of human involvement.
Several churn prediction revolves around the customer lifetime value score (CLV). Conventionally, it is calculated based on a few simple metrics, but a few companies have taken it a step further and built their model using predictive behavior micro-segmentation and modeling.
4. AI-generated content
This is a quite new area for Artificial Intelligence. While computing simple content-generation tools that convert numeric data into coherent narratives or that produce lengthy reports within a matter of minutes instead of taking several weeks. In a world that is bursting at the seams with fast, meaningless content, this new prospect opens doors to offer quality content that typically takes a long time to produce.
5. Dynamic pricing
Dynamic pricing allows companies to be more responsive and respond more proficiently to supply and demand fluctuations. eBay and Amazon already tweak their prices every day using algorithms that change the prices of products based on the loyalty level of the client. It's not only reserved for online stores. Big retailers are gradually embracing active pricing in physical stores. Some restaurants and cafes offer discounted lunch for those who wish to avoid the midday rush or discounted prices in the evenings to cut down on food waste.
Machine learning applications have the latent to change the marketing strategies of several companies are using. This method doesn't always have to develop from inside the firm's marketing department; there are companies that help marketers solve general problems in a more efficient way through continuously improving predictive analytics models with the support of machine learning. This way, the marketing automation drift is only going to develop, providing marketers with more scope and opportunities to be more productive, customer-oriented as well as data-driven.
---