Is Artificial Intelligence "The Latest Debt Collector"?
---
---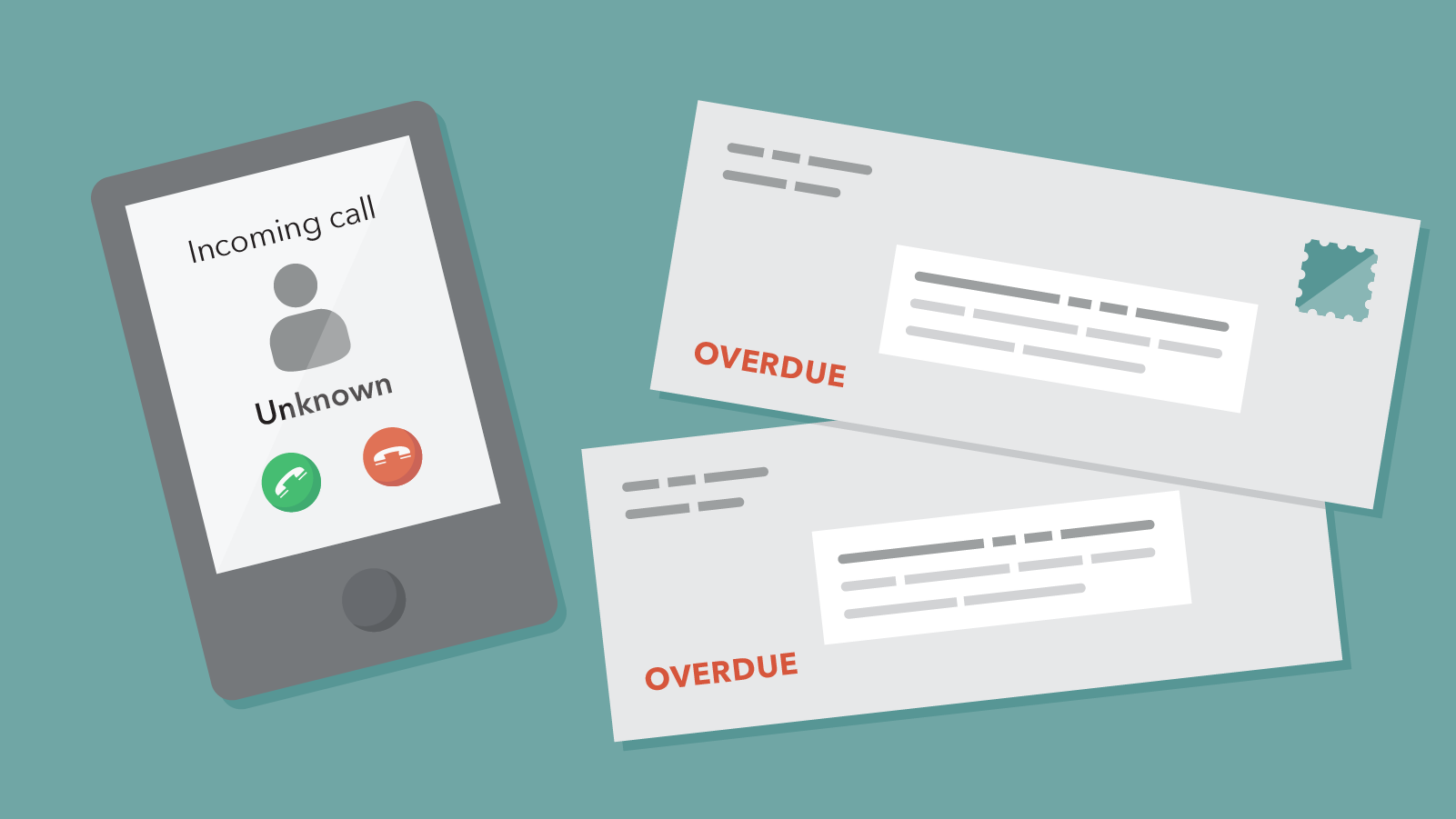 ---
It's said a bit of prevention is worth a pound of cure, and the saying can be applied to debt recovery efforts that average a dismal 25 %. Certainly, Artificial Intelligence can help. Over the last decade, as banks have efficiently outsourced debt collection to third parties, this corner of the economic world has slid into an abyss of irritating phone calls, wrongful collections, and poor recordkeeping. This is reflected in the most recent data from the Consumer Financial Protection Bureau's complaint record. Since the record was opened to the public in the year 2012, June, Americans have aired many grievances about collections than about any other part of their economic lives. As of June, the CFPB had received around 326,811 complaints about debt collection. This was the most common objection. "Constant attempts to collect debt not owed," cited by 38% of filers.
The Consumer Financial Protection Bureau (CFPB) has said it plans to hold banks and other first-party creditors responsible for the accurateness of their customer debt data even after it's sold to third parties, which may speed up the trend for lenders to bring debt collection back under their roof. Banks previously sold distressed consumer debt to agencies, but that procedure was rife with several problems. In August 2014, the Office of the Comptroller of the Currency has issued guidance that considerably reduced the pace of sell-offs. Since then, several banks have mostly only outsourced the collection of the debt, versus selling it off. On the other hand, the CFPB's actions could also restrain that practice.
The timing is considered perfect, though. Chatbots, Artificial intelligence and self-service technology have reached a point where they can offer a much-needed makeover to the collections procedure. Such technologies can help many lenders learn to reach out to customers at times and in channels that are more favourable to a conversation as well as repayment. They can help to engage borrowers in a negotiation about their liability that can result in much higher repayments than constant threatening phone calls.
Artificial Intelligence bots can help banks recognize potential defaulters, define the correct collection strategy for individual clients, mitigate loss, as well as draw up a suitable recovery strategy. The way forward hence lies in leveraging digital technologies to allow such substitute channels of communication. Based on their digital maturity, banks must classify a suitable bot-powered digital plan and an implementation roadmap. Before embarking on full-fledged execution, banks must take some introductory steps spanning:
Enabling APIs
Building cloud-based PaaS models to run pilots
Enforcing stringent audit mechanisms
Building an Artificial Intelligence -powered analytics framework
Collections will never be that easy, but the availability of so much data and the means to make meaningful sense out of it with Artificial Intelligence and advanced analytics is helping collections firms are more efficient and smart about their interactions.
---