The Key role of AI and ML for disbursal of loans
---
---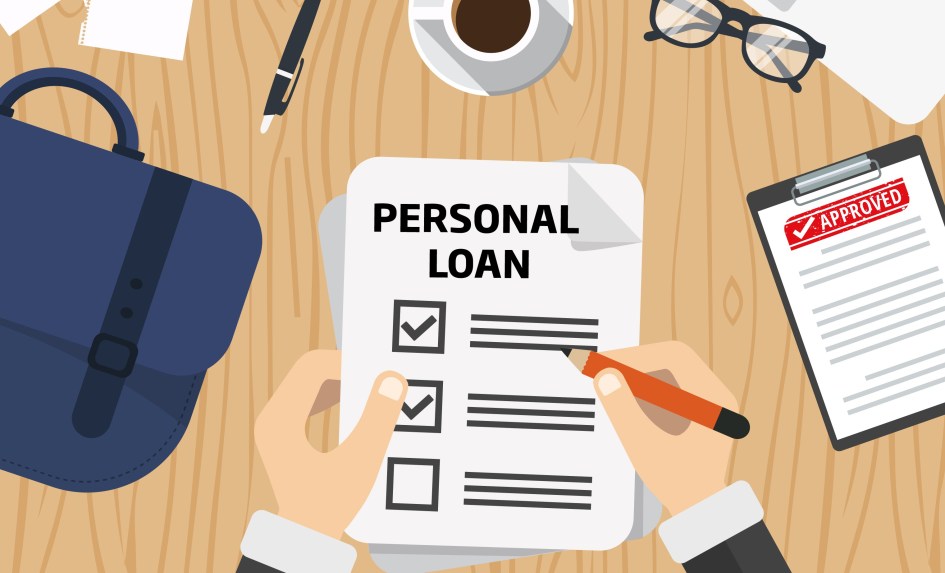 ---
The good news is, now customers with no prior credit score can easily get loans
The growing online lending fragment in India is also giving growth to a new type of challenge on sourcing credit score data. To solve this issue, several fintech companies are using Machine Learning (ML) and Artificial Intelligence (AI) to create an alternate lending data score for more than 82 % of the Indian population who have almost nil credit scores. From the place where people live or the restaurants, they visit their digital footprints on social media, Machine Learning has the capability to capture it all.
Let's discuss Live data
Sumit Yadav, a 24-year-old software professional in Mumbai, India, was denied a personal loan of Rs.30,000 by his bank since he had no credit history. After quick browsing online, he applied for a loan from "Cashe, a Mumbai-based fintech company" that offers personal loans to several salaried professionals who have just entered the workplace. Mr Yadav had to fill out a form with a set of few questions as well as carry out a psychometric test that included the type of mobile phone he uses to his present address on Cashe's platform.
Let's discuss with an example as to why it is necessary to collect live data, for instance; if the person says he is working in particular work in a particular place but his phone number says otherwise, then with the help of live data, the application can be immediately rejected. Artificial Intelligence and Machine Learning can also tell if the individual is lying or has a legitimate requirement and what can be his repayment capacity.
The lack of credit score details has also led to the appearance of numerous analytics start-ups that are working on ways to build up alternate data-based lending programs to give personal loans. These start-ups tied-up with larger NBFCs to offer them with the needed data that NBFCs and banks are not collecting at present. A year ago, Chennai-based NBFC Shriram City Union Finance had tied up with CreditMantri, It is a digital credit score marketplace, to launch the ScoreBuilder, a substitute data-based lending program to give personal loans to its clients.
According to Chief Operating Officer, YS Chakravarthy, Shriram City Union Finance, the score-builder program has witnessed a portfolio expansion of seven times in the last 1 year and has enabled more than 90 % of borrowers with no former credit score to generate a solid credit profile on the department. By making use of alternate data provided by CreditMantri, after obtaining consumer consent, Shriram City Union Finance, provides a small ticket personal loan to these clients. When monthly repayments are made on time against this person or any kind of loan, the consumers begin to build up a credit score.
Alternative credit-scoring models are starting to take off in the upcoming markets, but they've been so far quiet in the U.S. and other urbanized countries, partly owing to already higher rates of financial inclusion. Still, the algorithms hold a guarantee, especially for those who are still relying on payday lenders that charge "insane" interest rates, as stated by Camilo Tellez, Head of research and innovation at the "Better Than Cash Alliance" in New York.
---