How to make money with binary options ?
---
---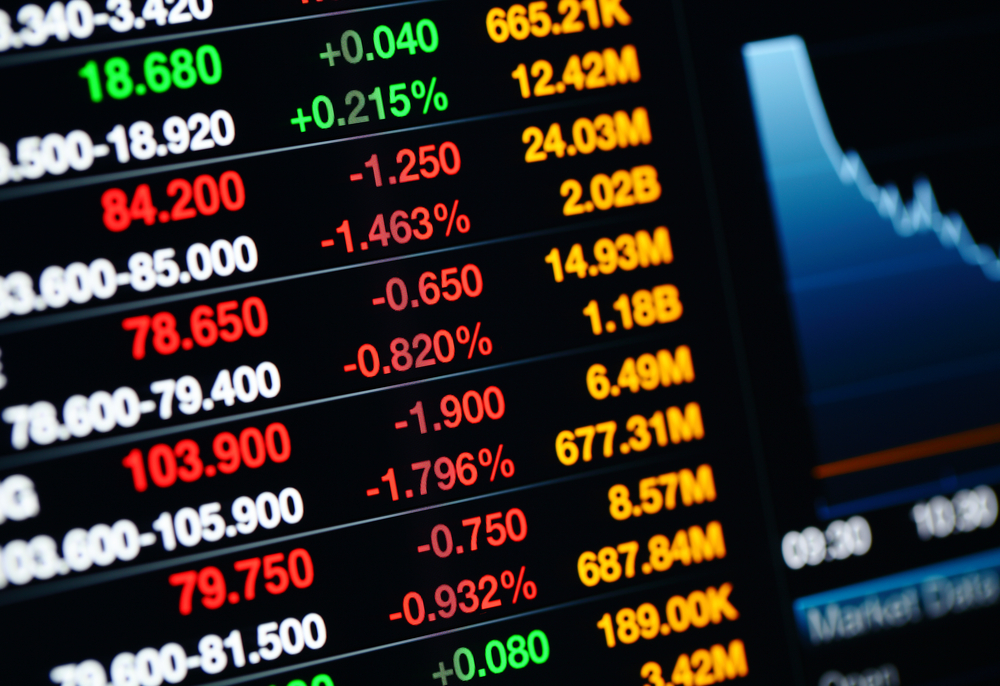 ---
How Binary Options make money
The main goal of the binary option is to take advantage of real-time fluctuations in the global FOREX market.
As for any trade, it involves risks and rewards. In the Binary Options, you can take the PUT or CALL position. The primary use of using binary options is that it will have different risk and return profile. This investment strategy will bring about alternative investment ideas, process, and liquidity structure. When trading using binary options, your broker depending on the current rise and fall of the market should be able to tell you to need to put or call position.
Understand the broker mechanism
The trader's loss is brokers profit. On a typical trade, some traders will be betting against price rise, and some will bet for the price drop. The group of traders who lose the bet will add directly to the profit of the broker.
Furthermore, the broker will also charge a spread on the top of the market price. This spread also allows them to earn a significant share of the profit pie. The broker will mark up the price based on this additional spread. The broker will then pass this spread to the traders. This spread adds to the commission of the broker from the overall charges of the use of the platform.
Reliable trading platform
You need a safe, secure, and user-friendly trading platform. The platform should allow easy access, robust signup process, and different payment methods. The variety of trading assets, liquidity coverage, currency coverage, a higher rate of return characterizes a well-established trading platform. Furthermore, the most critical aspect of the lookout is that it is regulated. The technical analytics, customer support adds on top of it. You need a trustworthy and convenient broker.
---