How to get your website on the first page of Google Search?
---
---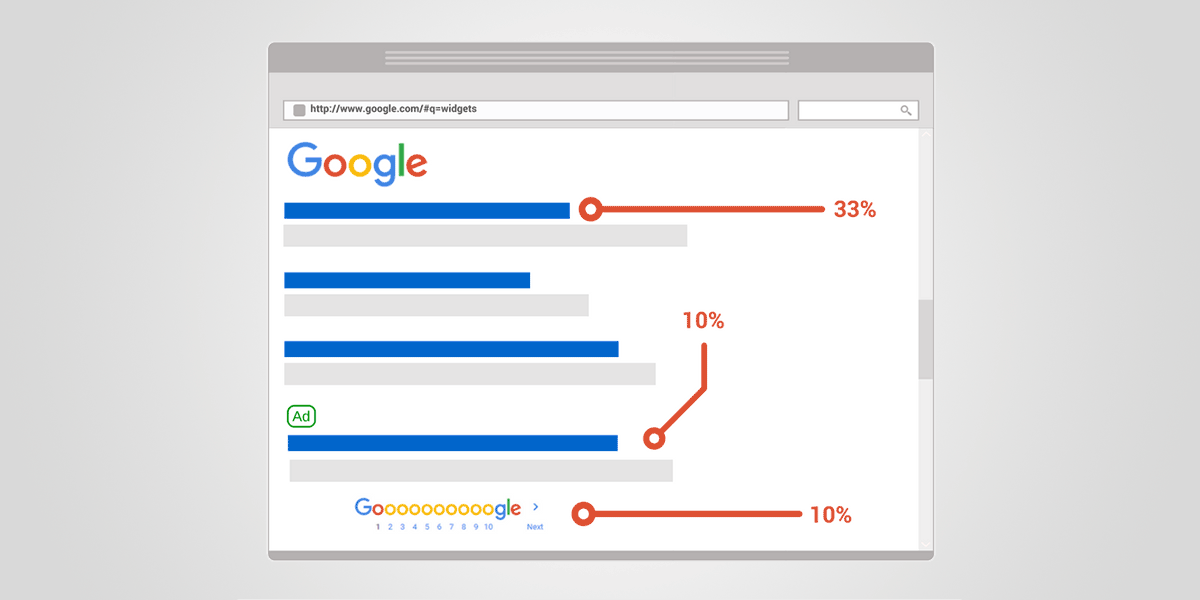 ---
How to get on the first page of Google SERP?
​​​​​​How to get your website on the first page of google results? Pay for ads? For that, you need a pro digital marketing agency to set it up for you to get on the first page of Google as for years of experience marketers; it is hard to understand and optimize it to get on the first page of Google. Or you learn and invest in AI tools and techniques in SEO? Learning always sounds interesting. Right? Let's do it together on this step by step guide to get on the first page of Google.
You are in the right hands. I have ranked our website on the first page of Google for many keywords. Even I could get it to Featured Snippets. See screenshot for the keyword "AI in affiliate marketing SEO." See the below screenshot as a testimonial to our in-house SEO efforts using AI in SEO tools and techniques. Google recognizes this content on the Google Featured Snippets
I am going to show you step by step how you can also achieve to get on the first page of Google.
First, let's start with a quick primer on how Google and other search engines work.
How does Search Engine work to get your content on the first page of Google?
Web crawler collects information from across hundreds of billions of webpages and organizes it in the Search index.

Crawler enters through sitemaps and captures all list of web addresses (URLs).

Crawler captures several pages, new changes, broken links, and content updates.

Google offers the Search Console to choose how to crawl a web page for each site owner.

Users can request a recrawl or can opt-out of crawling altogether using a file called "robots.txt."
How is information organized by search indexes to get you on the first page of Google?
Web pages are stored in databases called Search Index.

Google takes note of vital signals — from keywords to website freshness — in the search index.

The Search index over time grown to hundreds of billions of webpages and is well over 100,000,000 gigabytes in size.

Have you seen an index at the back of the book? This is the same with an entry for every word seen on every webpage Google index to get you on the first page of Google. When Google index a webpage, it adds it to the entries for all of the words it contains.
How do Search algorithms work to get your website on the first page of Google?
What are the key factors which determine your probability on the first page of Google?
Meaning of your query
This part of the algorithm determines search intent which is based on Google's NLP models. It covers an extensive synonym system and category of search. The most important aspect is whether your query is seeking fresh content. Then Google's freshness algorithms will interpret that as a signal that up-to-date information might be more useful than older pages. Keyword modifiers like "reviews," strong-buy intent further determine the purpose of your query to get you on the first page of Google.
Relevance of webpages
Each keyword user put in the search bar is converted to signals which can be processed in Google's machine learning models. Search Algorithm process aggregations and anonymization of data interactions and remove any subjective bias from index results.
Quality of content
Google converts keywords to signals and signals to the topics in the machine learning NLP models. Algorithms focus on expertise, authoritativeness, and trustworthiness. Google also aggregates feedback from the search quality evaluation process. Spam algorithm determines and weeds out the low-quality content. Google's webmaster guidelines define techniques that describe low-quality spam contents.
Usability of webpages
The other important aspect of the algorithm is the appearance of the webpages on different browsers, display on different devices like desktop, tablets, and mobile. The page loading time also becomes a very crucial factor. Google's algorithms analyze signals that indicate the site appears correctly in different browsers; if it is designed for all device types and sizes, including desktops, tablets, and smartphones; and whether the page loading times work well for users with slow Internet connections. You can check PageSpeed Insights and Webpagetest.org if you need to make any adjustments to your site to make it more mobile-friendly.
Find more information on Google's tools and tips Google provides here.
Context and settings
The specific context and settings influence search algorithm performance. The user's location, past search history, search settings like safe search, language preferences, and personalization of search results like "Near me !" affect the results of your search. All these factors are essential to get you on the first page of Google Search. You can monitor and control your search experience and autofill data that is saved to your Google account, at myaccount.google.com. To disable Search personalization based on the activity, you can turn off Web & App Activity.
In my next blog, I am going to cover some key elements of SEO strategy like keyword research and competitor analysis and use of AI in local SEO to bring your website on the first page of Google search.
Download our free e-book on AI tools and techniques in SEO
---