---
Know your brand's visibility and perception online through Quantamix Brand Monitoring Tool.

Our brand monitoring tool enables you to track brand awareness, sentiment, and reputation of your brand. Understand your brand and its relationship with customers. Your brand has value, and brand monitoring lets you measure your brand equity in real time by tracking and analyzing conversations about your company.
How it works
Discover consumers
Listen carefully to your target audience and collect tailored market data and insights and connect and engage your target audience on social media and blogging platforms.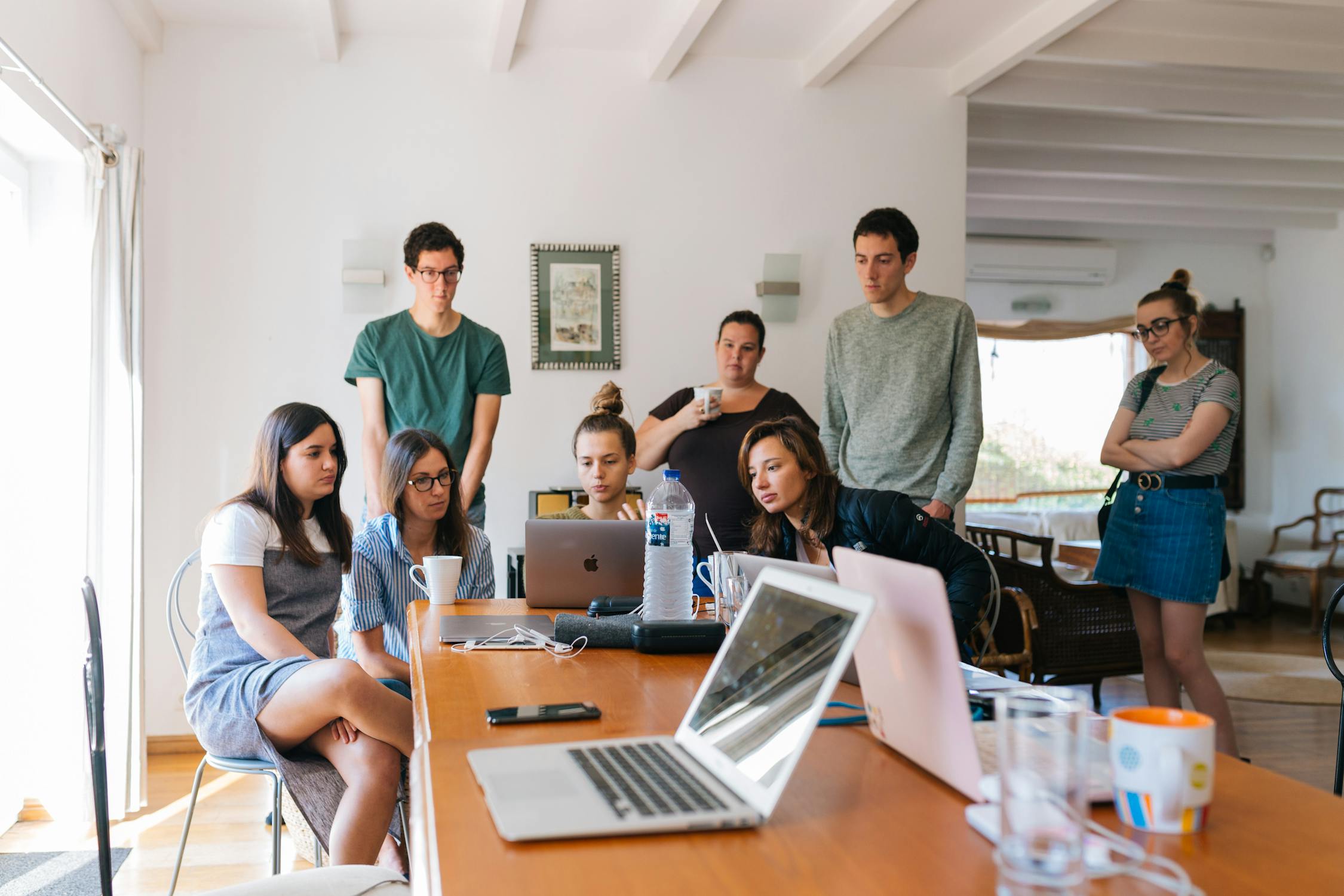 Measure your social media success
Monitor the goal and reach of your campaigns, sponsorships, crowdfunding and analyze the results and engage to your target audience drawing actionable insights from the analytics-based dashboard.


Compare with your competitors
Compare real-time how your brand's ROI on social media performing with your key competitors. Configure and customize your competitor dashboard.


Visualize data
Translate insights from data into real-time actions through visual dashboards and dynamic charts.
Optimize push notifications
Increase efficiency and reduce time lag by filtering on relevant results based on strengths and ranking of the keywords used in social conversations.
Sentiments trends analysis
Filter relevant measures and summary insights based on filters on sentiments, trends, language, location, date and time.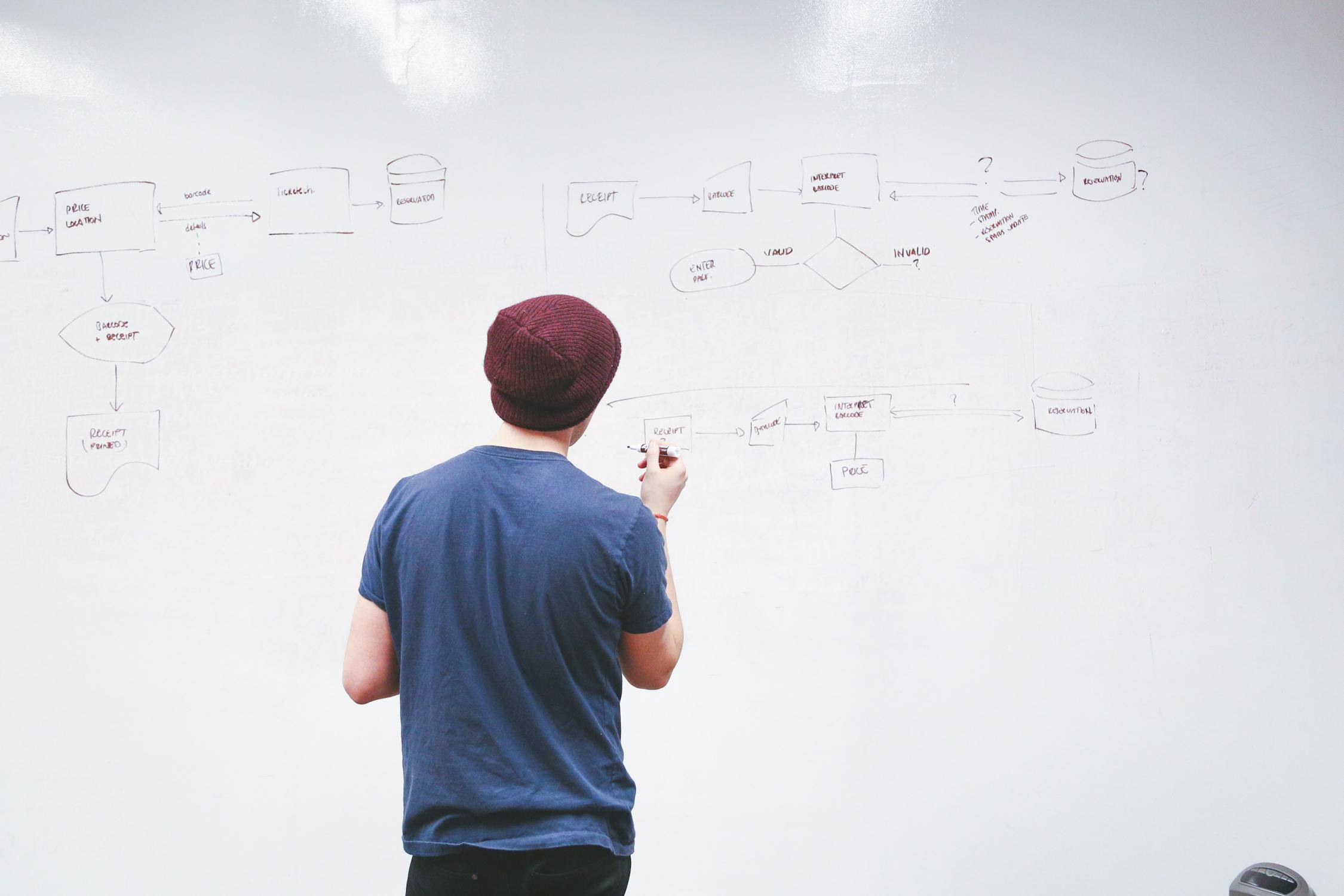 We are Just Getting Started
We are at the crossroads of mass AI adoption, and our customers continue to adapt to the digital user experience. From customer service to campaign management, the growth of data-driven insights will drive businesses and user engagement. At Quantamix Solutions, we are committed to bringing state-of-the-art applications and dynamic data-driven contents. We are going to continue to support your work by creating tools that are easy to use and help you to deliver the most effective, engaged and tailored user experiences. Keep an eye out for an announcement of our new solutions in our blog posts.

Get in touch with Quantamix team
The Quantamix team is happy to discuss and customize the solution for your needs. If you would like to collaborate on our solution, we are looking forward to your inquiries.
*Use Cases and Community features are coming Soon! Please stay tuned for more future updates.
---