---
Save time and boost engagement using smart social media posts and the messaging queuing system powered by algorithmic insights.
Quantamix automated posts and message queuing system allows you to schedule your day to day social media tasks, posts and messages in an automated manner and as a brand you can save time, costs and boost your engagement with your most valued audience.
How it works
Find quality content, curate and share instantly
Advanced and optimized search enables you to filter, discover and share the most engaging content instantly across social networks.

Sort posts by likes, comments, shares, reach, view and other engagements and uncover instantly the proven, most engaging and shareable content that will inspire your audience.

Quickly search the most engaging posts from blogs and social media with visual analytics tools and add them straight to your Queue. Use the Bookmarks to add content directly from your browser.

Import fresh content across social media channels in one click by your bookmarks on your go-to-social feeds and blogs. Amplify search in your social networks, by mention, keywords, content type, and other social media metrics to find exactly what you are looking for.
Create and craft your favorite post
Customize post contents for each social network with an easy to understand interface, complete with automatic link tracking, easy media uploads, and accurate post previews.

Adjust your post, message, hashtags, and mentions for each profile or brand products to maximize engagement. Save your frequently-used hashtags, emojis or text as Hash Snippets to add to your posts and messages in a single click.

Make a cluster of similar categories and automatically extends and create categories as an example set categories for your different content types #FridayEveningFeelGood Posts, #SundayMorningWorkout Feed Pot in a single click and leave it to automated queue and automated publish system on that particular time. Add more categories for events, sponsorships, and campaigns.

Create a variant of your favorite content and posts as you want, and a different combination will be published each time your post is reproduced and recycled.

Enhance your posts by adding images and gifs from Giphy, Unsplash, and Pixabay directly within the Quantamix posts and message queuing system. You can also upload your own media from your devices.

Store, search and reuse your media. Easily access your most engaging media to reuse again from your saved media library. Sort by engagement type, origin, size, and keywords.

Preview in advance how your posts will look like on your favorite social media network e.g., Instagram simulated preview.
Measure your social media success using analytics
Evaluate the performance of your content with the Category-based dashboard that will help you prove the value of social campaigns to brands, creators, colleagues, and clients.

Get actionable insights. Define your social strategy and measure social value with visual dashboards, daily, weekly and monthly reports and analysis. ,

Measure engagements per category and leverage from insights, adjust, improve and share again.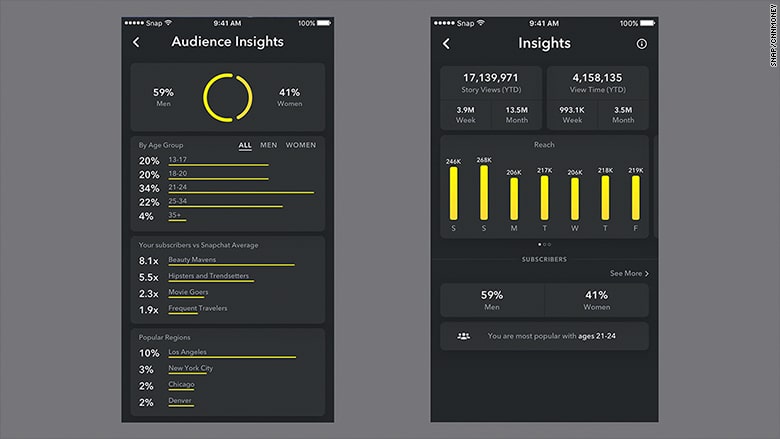 Make a connection between social engagements and web traffic analytics
Measure how well your social posts convert to website traffic, with Google Analytics. You can automatically add customizable UTM parameters to your links, letting you track which website visitors came from which social posts.

Discover your competitors on social media. Dig deep into your competitors' social reach and return. Check out their best times to post, or get fresh content ideas. Discover their most successful hashtags, and which mentions get them the most engagement.
Make a smarter decision and grow your business using Quantamix Keyword Monitoring Solution!
We are Just Getting Started

We are at the crossroads of mass AI adoption and our customers continue to adapt to the digital user experience. From customer service to campaign management, the growth of data-driven insights will drive businesses and user engagement. At Quantamix Solutions, we are committed to bringing state-of-the-art applications and dynamic data-driven contents. We are going to continue to support your work by creating tools that are easy to use and help you to deliver the most effective, engaged and tailored user experiences. Keep an eye out for an announcement of our new solutions in our blog posts.

Get in touch with Quantamix team
The Quantamix team is happy to discuss and customize the solution for your needs. If you would like to collaborate on our solution, we are looking forward to your inquiries.
*Use Cases and Community features are coming Soon! Please stay tuned for more future updates.
---