---
Get push notifications based on your personalized user experience and optimized timing to get fully engaged with your audience
At Quantamix we believe that an intelligent push strategy driven by analytics insights can tip the balance in favor of the best user experience. Campaigns targeted to a specific group of users with enabled push notifications have more than double the open rates and triple the post-click conversions than campaigns sent to all users. A study shows that on average, 54% of users who click on a targeted push notification convert, versus 15% for a blast message. Harnessing data to target users intelligently is a powerful strategy for driving push ROI.
How it works
Personalized notifications based on granular user insights
Personalized push notifications add value for users by providing them with relevant offers and content based on previous interactions in your application. Because you are sending users something likely to be attractive to them, they are more likely to engage with your notification. It's a win-win for businesses and application users.

Our solution gives you the ability to target based on users' in-app behavior, enabling nearly endless personalization scenarios backed by our analytics platform that enables deep learning of the users' in-app behavior. You can target groups of users based on sessions, events, and attributes. You can further filter these selections by dimensions such as country, app version, and new vs. returning users. This push strategy helps to build relationships with users that can improve long-term engagement, retention, and lifetime value.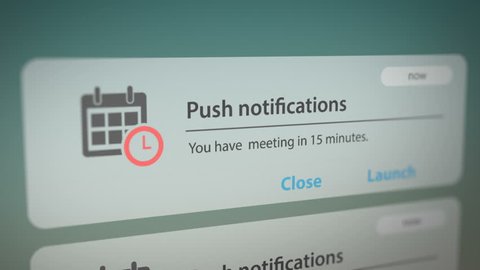 Optimize the message based on your campaign goals
Test different versions of the notification and optimize which works best based on your campaign strategy. When the campaign is set live, you can track clicks and conversions for each version side-by-side, in real-time. You can then use the insights you gain from each test to inform your strategy in future campaigns and optimize for higher clicks and conversions.
These insights can feed back into your targeting strategy. Say you run the same A/B test on two campaigns, one campaign targeted to U.S. users, and the other campaign focused on the U.K. users. If you discover that Americans users strongly prefer notification A, while British users strongly prefer notification B, you might decide to start splitting out more of your campaigns to target American users with different notifications than their British counterparts. Optimizing your notifications puts the finishing touch on the personalization that targeting enables.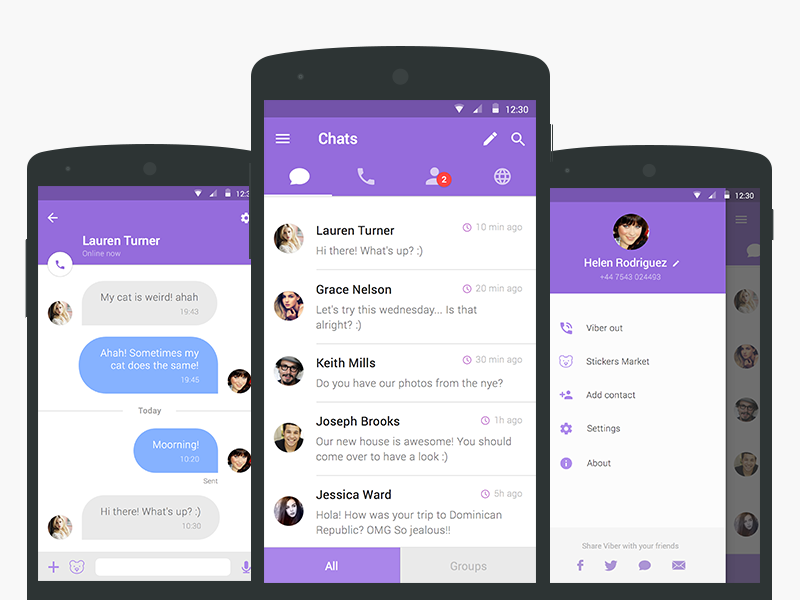 Analytics to measure beyond the campaign
Quantamix push tool enables us to have each campaign it's performance report that shows impressions, clicks, and conversions over time. It goes beyond campaign-level metrics to gives you the whole picture of how your push campaigns are impacting user engagement in your app.

For each campaign, it enables you to track, filter and split occurrences of the event overtime at the aggregate level or for a specific campaign or subset of campaigns. Using this event, you can set up funnels that enable you to see what other steps users took in the app after clicking on a notification from a particular campaign.

Get answers to these questions. Am I sending too many notifications to my users? Is user retention improving? Quantamix push tool makes it easy to understand how push campaigns are affecting longer-term engagement and retention through event-based cohort analysis.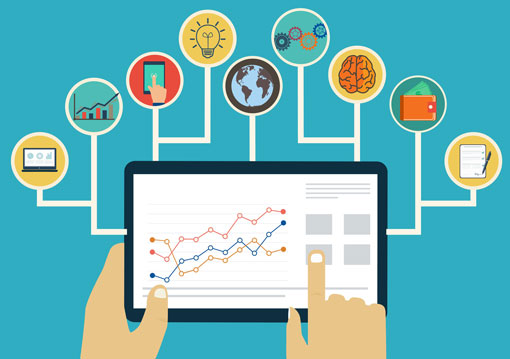 You can view cohorts of users who saw a notification in a given day, week, or month, and then went on to do a second event, such as making an in-app purchase, in each subsequent period. By comparing the results of recent cohorts against older cohorts, you can see if your diligent optimizations are paying off through improvements in engagement and retention.
Engage and optimize your relationship with your audience and make your campaigns a success story using Quantamix Push Notification Solution based on advanced analytics!
We are Just Getting Started

We are at the crossroads of mass AI adoption, and our customers continue to adapt to the digital user experience. From customer service to campaign management, the growth of data-driven insights will drive businesses and user engagement. At Quantamix Solutions, we are committed to bringing state-of-the-art applications and dynamic data-driven contents. We are going to continue to support your work by creating tools that are easy to use and help you to deliver the most effective, engaged and tailored user experiences. Keep an eye out for an announcement of our new solutions in our blog posts.

Get in touch with Quantamix team
The Quantamix team is happy to discuss and customize the solution for your needs. If you would like to collaborate on our solution, we are looking forward to your inquiries.
*Use Cases and Community features are coming Soon! Please stay tuned for more future updates.
---