---
Improve your organization's business performance through visibility of risks, obligations, and opportunities in a contract using analytics and blockchain.

Quantamix Contract Management Analytics enables you to identify trends and opportunities for performance improvement, cost recovery, savings, and loss mitigation. It can make intelligent procurement decisions from the choice of payment to payment terms with existing customers. It improves contract drafting to take advantage of cost-recovery opportunities.

How it works

Enforcing and operating on the latest terms, conditions, controls, and policies improve overall compliance. A contract management analytics system allows for easy identification of contracts with suppliers in high-risk zones-due to natural disasters, political unrest, or economic uncertainty that is critical to organizational risk management.
Quantamix Contract Management Analytics solution helps to reduce legal fees and eliminate renewals of unwanted services. Take control of your spending and make smarter choices to reduce costs and enhance your bottom revenue.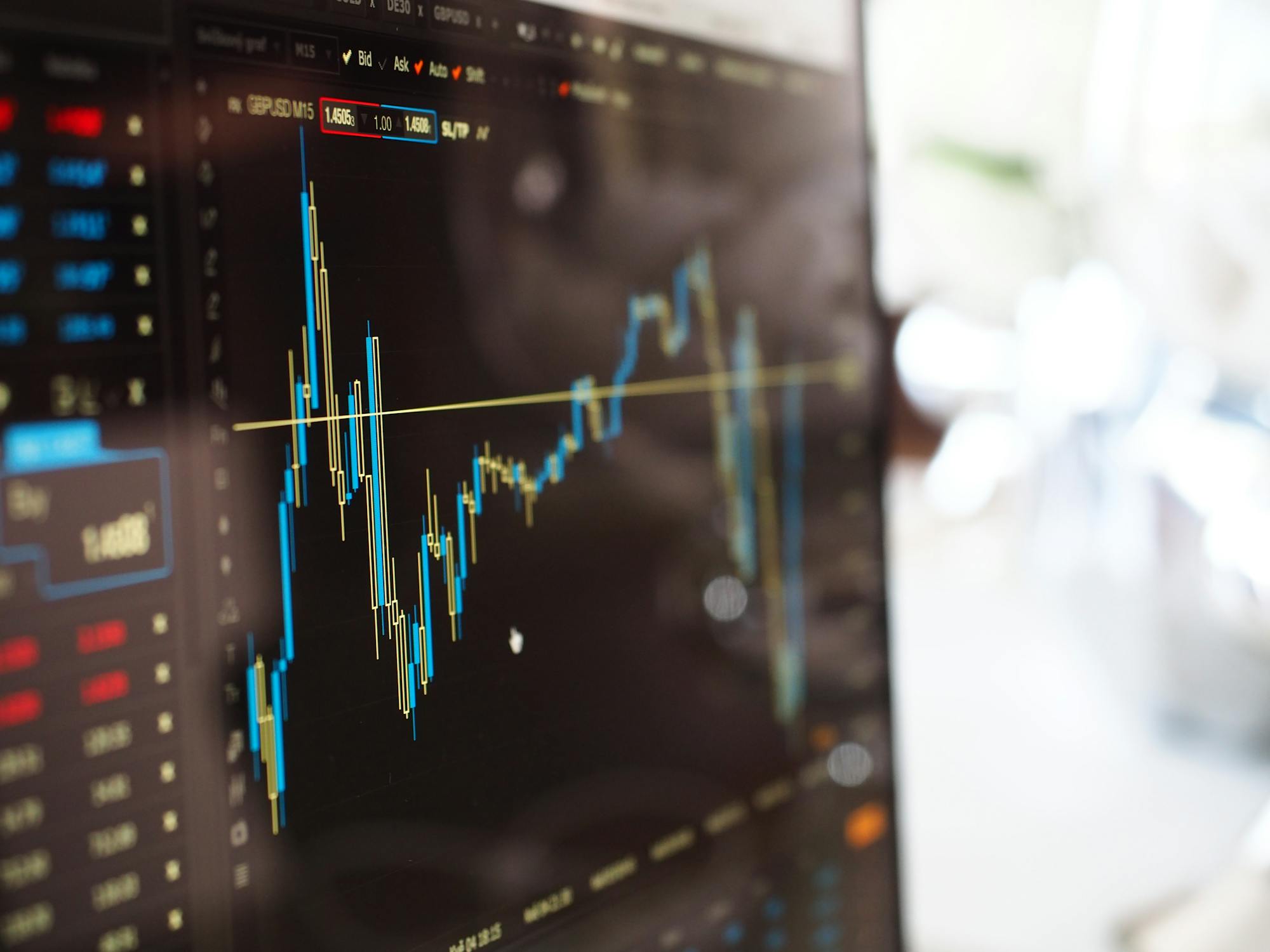 Operational Effectiveness
Prediction and forecasting can be improved using data analytics. A contract management analytics system tracks important data such as dates and offers automated reminders and tools that let users schedule notifications as needed. By eliminating manual processes and centralizing your document repository you gain greater control and improve efficiency.
We are Just Getting Started
We are at the crossroads of mass AI adoption and our customers continue to adapt to the digital user experience. From customer service to campaign management, the growth of data-driven insights will drive businesses and user engagement. At Quantamix Solutions, we are committed to bringing state-of-the-art applications and dynamic data-driven contents. We are going to continue to support your work by creating tools that are easy to use and help you to deliver the most effective, engaged and tailored user experiences. Keep an eye out for an announcement of our new solutions in our blog posts.

Get in touch with Quantamix team
The Quantamix team is happy to discuss and customize the solution for your needs. If you would like to collaborate on our solution, we are looking forward to your inquiries.
*Use Cases and Community features are coming Soon! Please stay tuned for more future updates.
---