Get the content automation workflow done easier than you think
Create authority content that helps you drive more traffic, clicks, and sales.
Everything you need to craft better content faster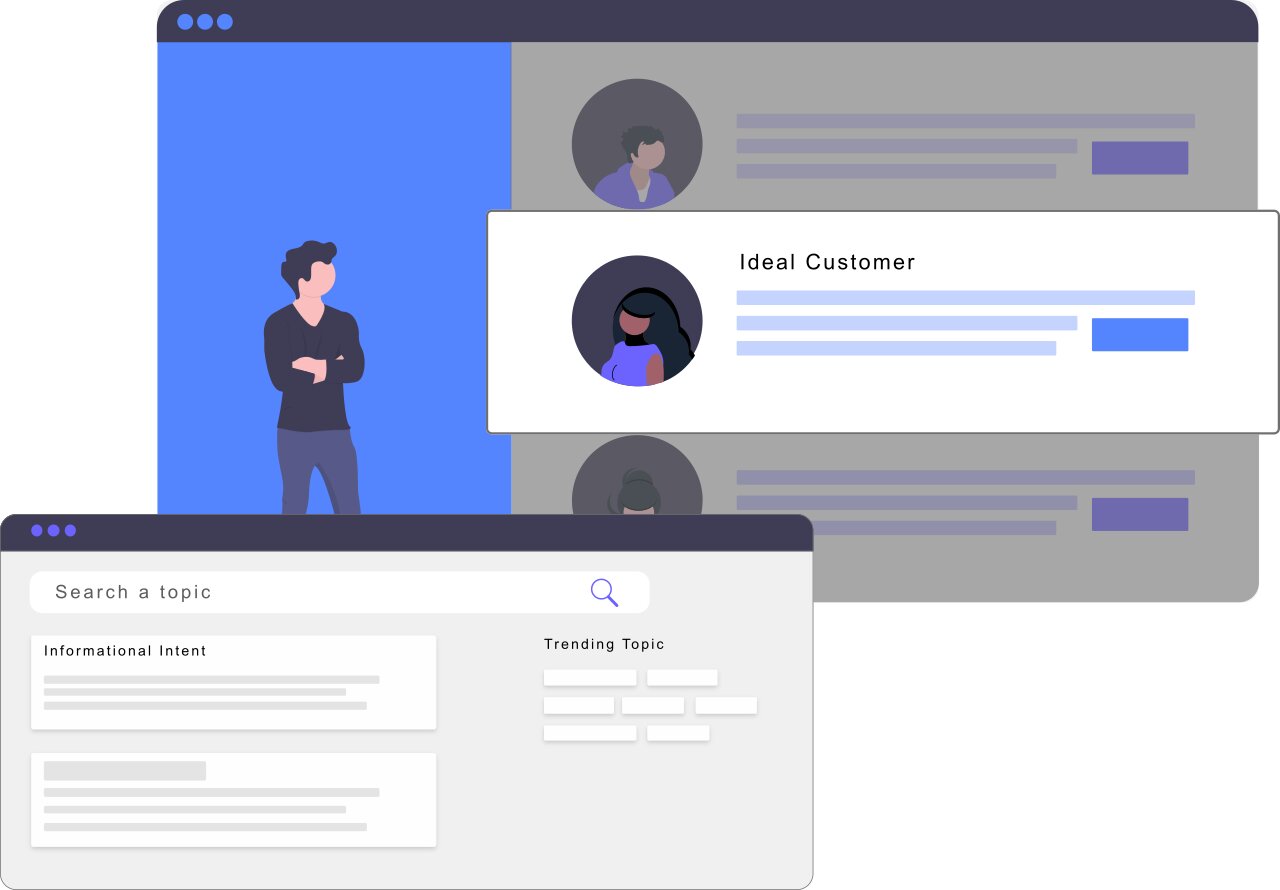 Buyer Persona research
Marketing Spying Wizard

to effortlessly identify all information that you need to find your ideal target customer.

Search Intent Discovery Wizard

to keep your content most relevant and valuable to the target audience.

Market Research and Resonance helps to automate content workflow with Literally Saving HUNDREDS of hours of A/B Test and Niche-research time.
Competitor Analysis
Competitor Analysis Wizard

to differentiate yourself by identifying niche competitors either directly in the market or by topic.

Contextual Comparison Wizard

to compare URL-to-URL content with competitors and identify gaps or opportunities to improve your content strategy.

Organic Competition Wizard to discover competitors based on keywords and identify gaps or opportunities to improve your content strategy.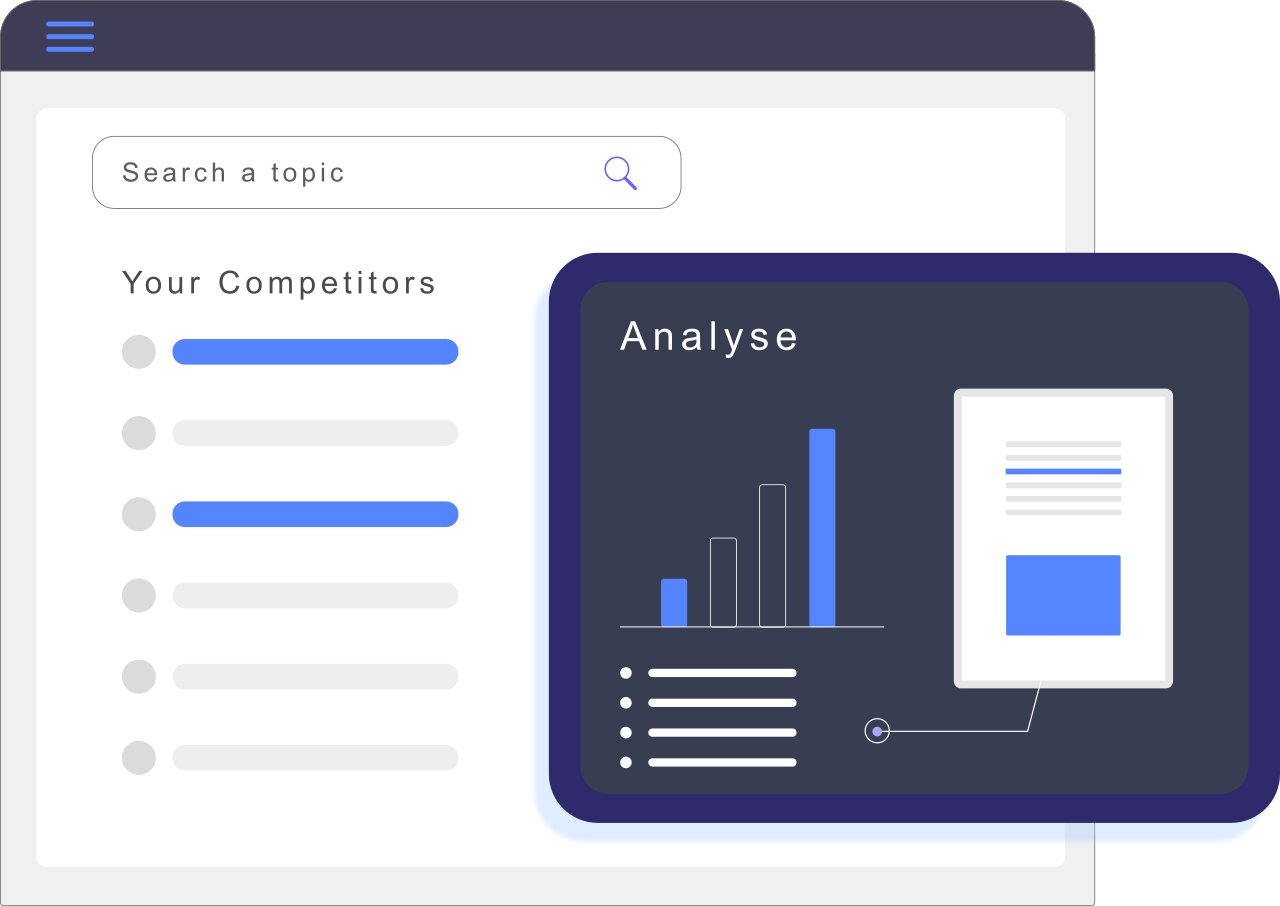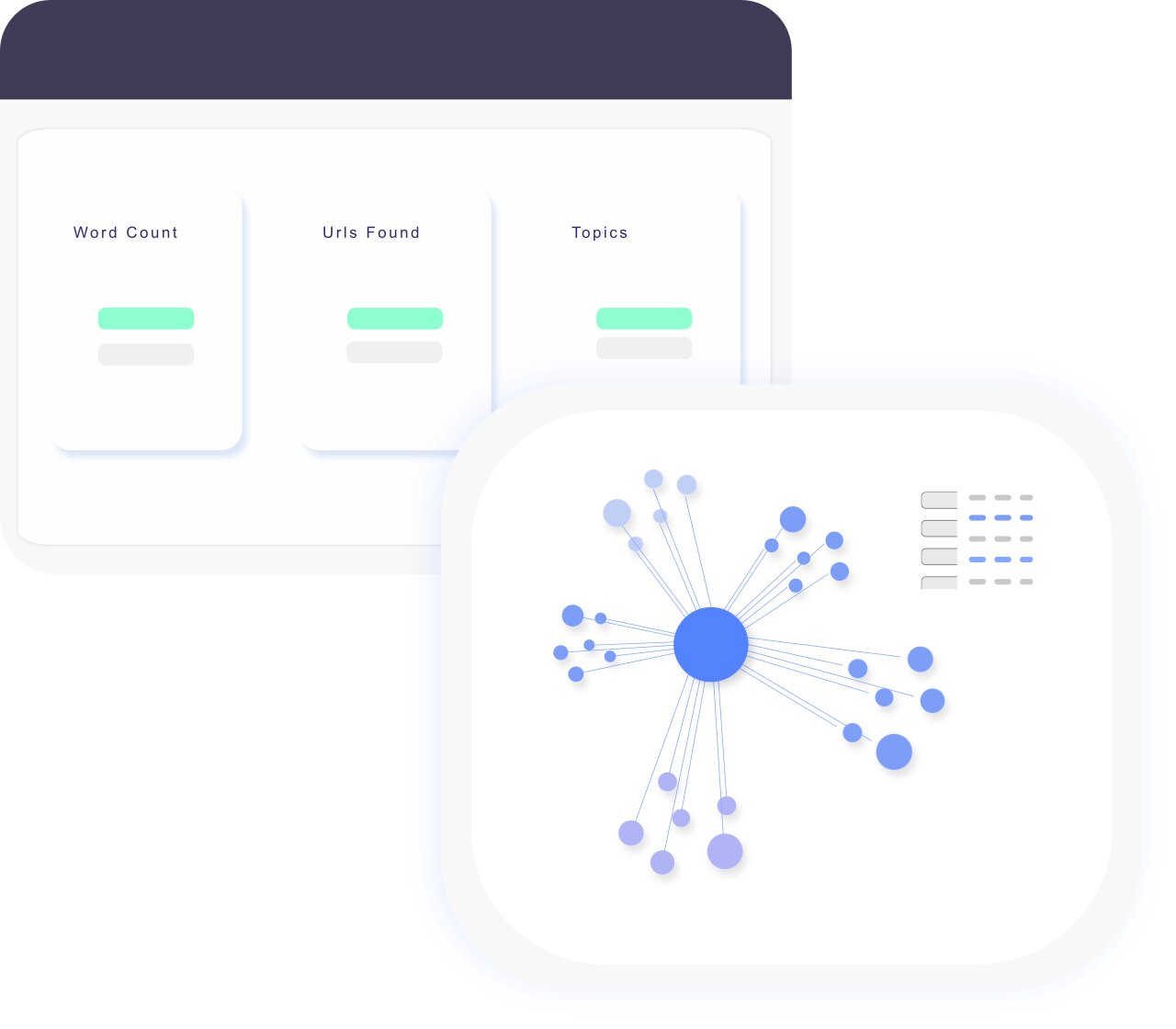 Topic Cluster
Topic Authority Overview

to identify critical content gaps and find surefire ways to accelerate Topic Authority in search engines.

Topic Clusters

discovers the information architecture of your website by comparing content Topic Clusters of your competitors' websites.

Dominant Topic Discovery

visualization helps to find topic overlays, topic relationships, and topic meanings to create a content strategy having topic authority.
Content Automation
Sales Copywriting Wizard

crafts content from pre-defined templates which have inputs mapped from your market research, topic modeling, and competitor analysis.

Text Summarizer

helps you extract information from a large text corpus without you investing countless hours in understanding the deeper insights.

AI-Content Writer

helps you create highly engaging content that your audience would love, and eventually outsmarts the competition.

AI-Conversion Optimizer optimizes your content semantically for ranking #1 on Google to get more conversions for high intent keywords.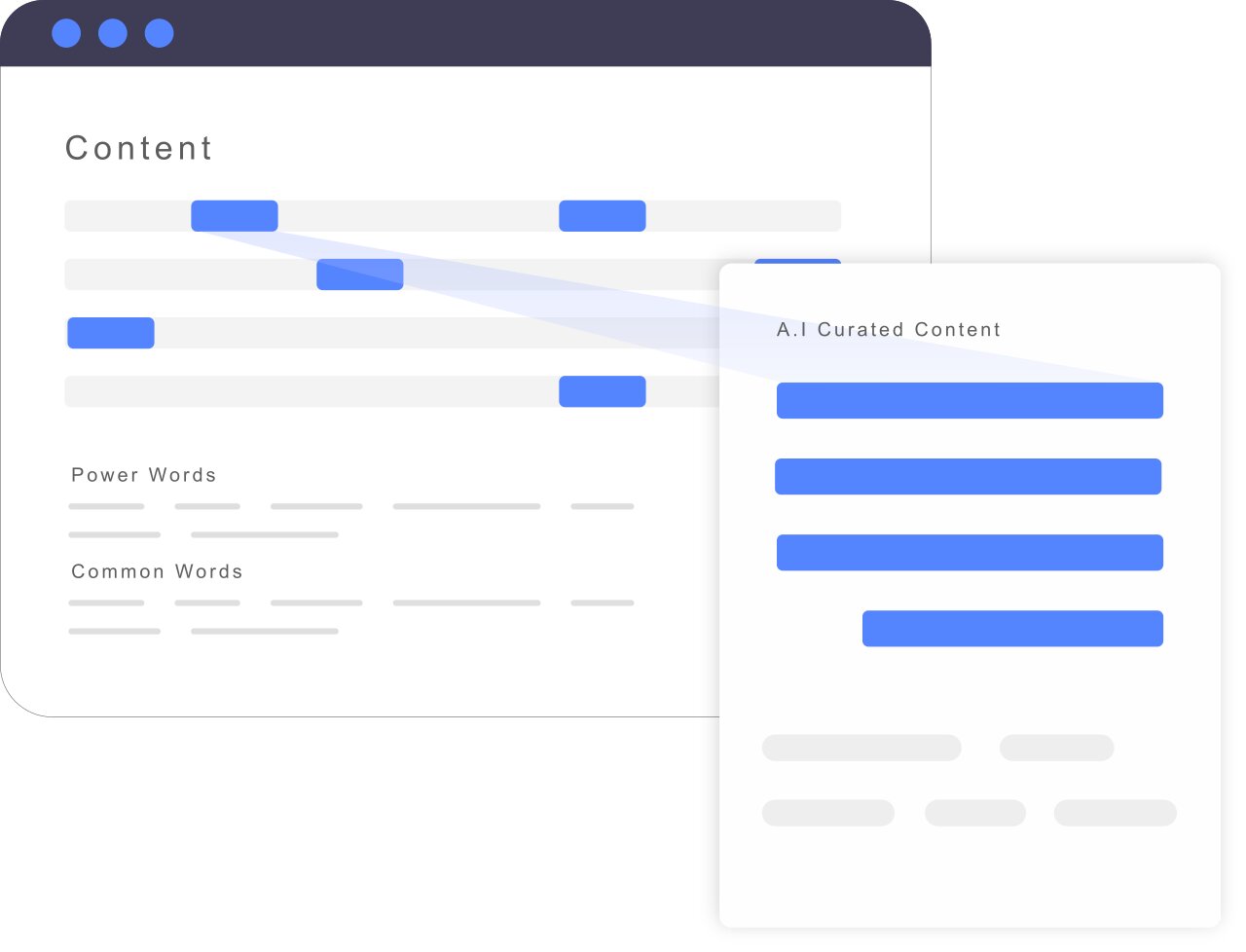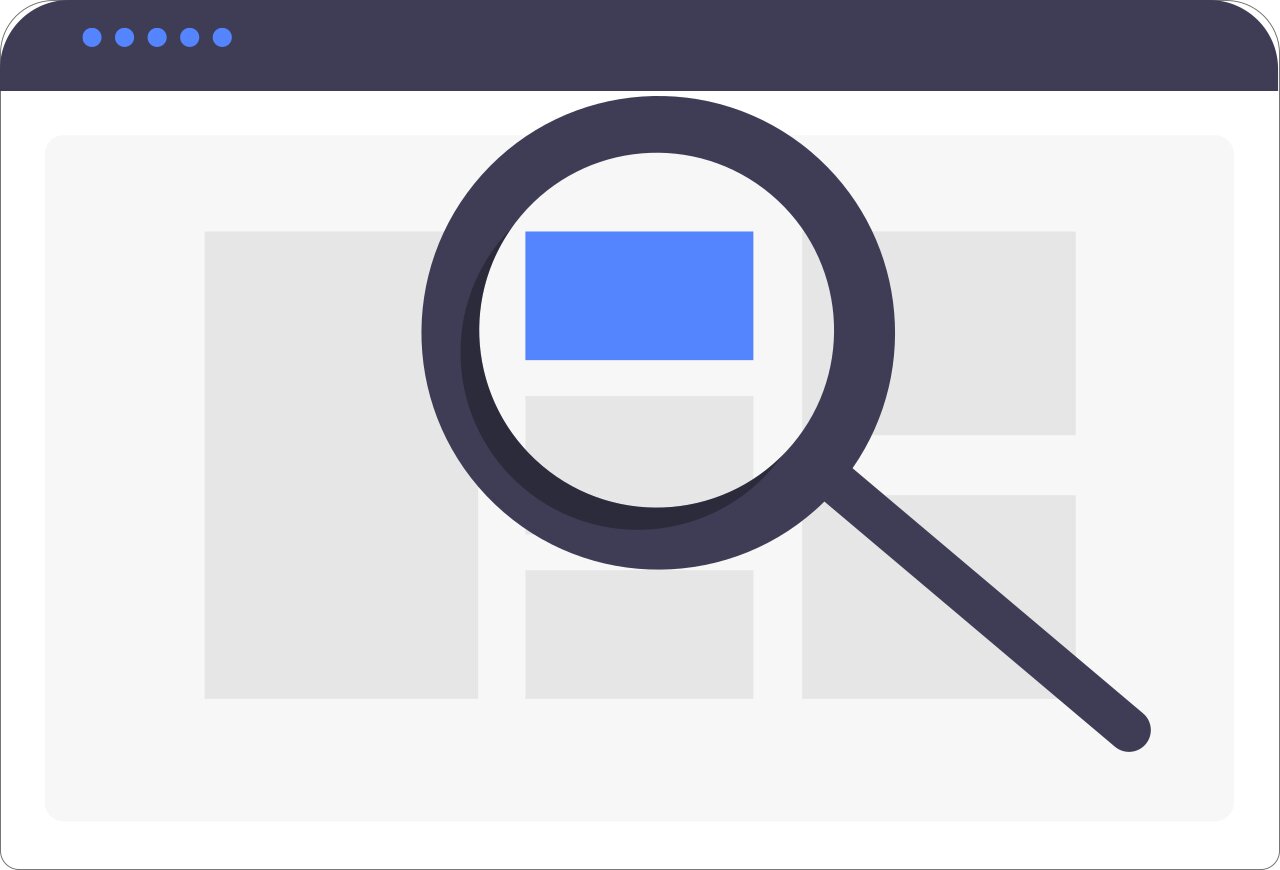 Search Engine Optimization
SEO Overview

gets you an overview of your website's health in just one click.

Technical SEO

optimizes your site for crawling, indexing, and improving the visibility of your content in search results. 

Semantic SEO

identifies the content gaps and performs in-depth audits of semantic information architecture to discover relevant conversational answers your users would love.

Performance SEO

helps you get actionable diagnostic tips to improve web page load time and responsiveness in multiple devices.

Backlink Discovery

helps you find backlink opportunities and understand the worst-performing backlinks that negatively impact your ranking on Google.

Schema Generator

generates semantic annotations and knowledge graphs inputs to increase organic visibility in search engines.

Tech Insights finds out the technology stack of your website or your competitors'.
Start crafting better content faster
With CrawlQ, it takes minutes, not days to create authority content.