---
SEO &
Digital Marketing
We must let go of the life we have planned, so as to accept the one that is waiting for us.
SEO and Marketing Services
Initial optimization of your website is often not enough to maintain a high ranking over a long time. Search engines are notorious for changing their ranking algorithms, and unexpected drops in your search engine ranking can occur overnight.
---
---
---
We love dreams
When you sign up for our guaranteed monthly optimization plan, it becomes our responsibility to analyze these changes and take appropriate action to bring your website back to top ranking placement.

This takes all the risks out of your hands and allows you to pay for keywords in top rankings that bring visitor traffic to your site from the search engines.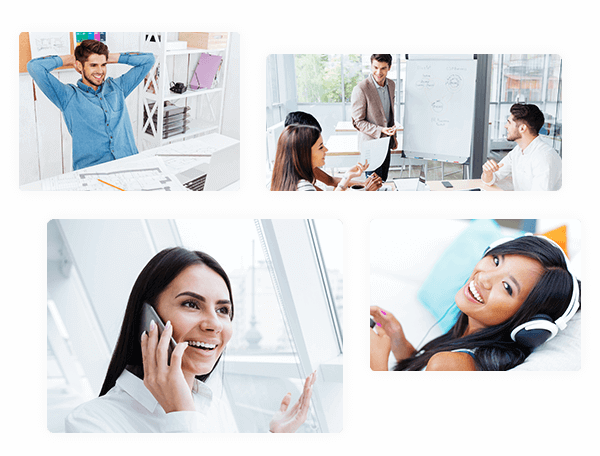 ---
30 Days Free Trial
Try our services for free for 30 days and if you feel satisfied then continue with your existing plan, or you can unsubscribe at any time, No need to hassle give us a try!
Basic plan
Up to 20 Keyword
Optimization over 10 Pages
Title Tag Optimization
Bi-Yearly Link Outreach Campaign
Bi-Yearly Conversion Optimization
Schema Markup
Predictive keyword analysis
Keyword Research
Bi-Yearly Audit Report With Action plan
Structural HTML Element Optimization
Plus plan
Up to 50 Keyword
Optimization over 20 Pages
Title & Meta Tag Optimization
Quarterly Link Outreach Campaign
Quarterly Conversion Optimization
Content Review
Predictive keyword analysis
Keyword Research
Quarterly Audit Report With Action plan
Content Review
Gold plan
Up to 100 Keyword
Optimization over 30 Pages
Title & Meta Tag Optimization
Monthly Link Outreach Campaign
Monthly Ranking Report
Competitive Analysis with advanced On-Page SEO
Predictive keyword analysis
Keyword Research
Monthly Audit Report With Action plan
Analytics based Workflow and Content management
---